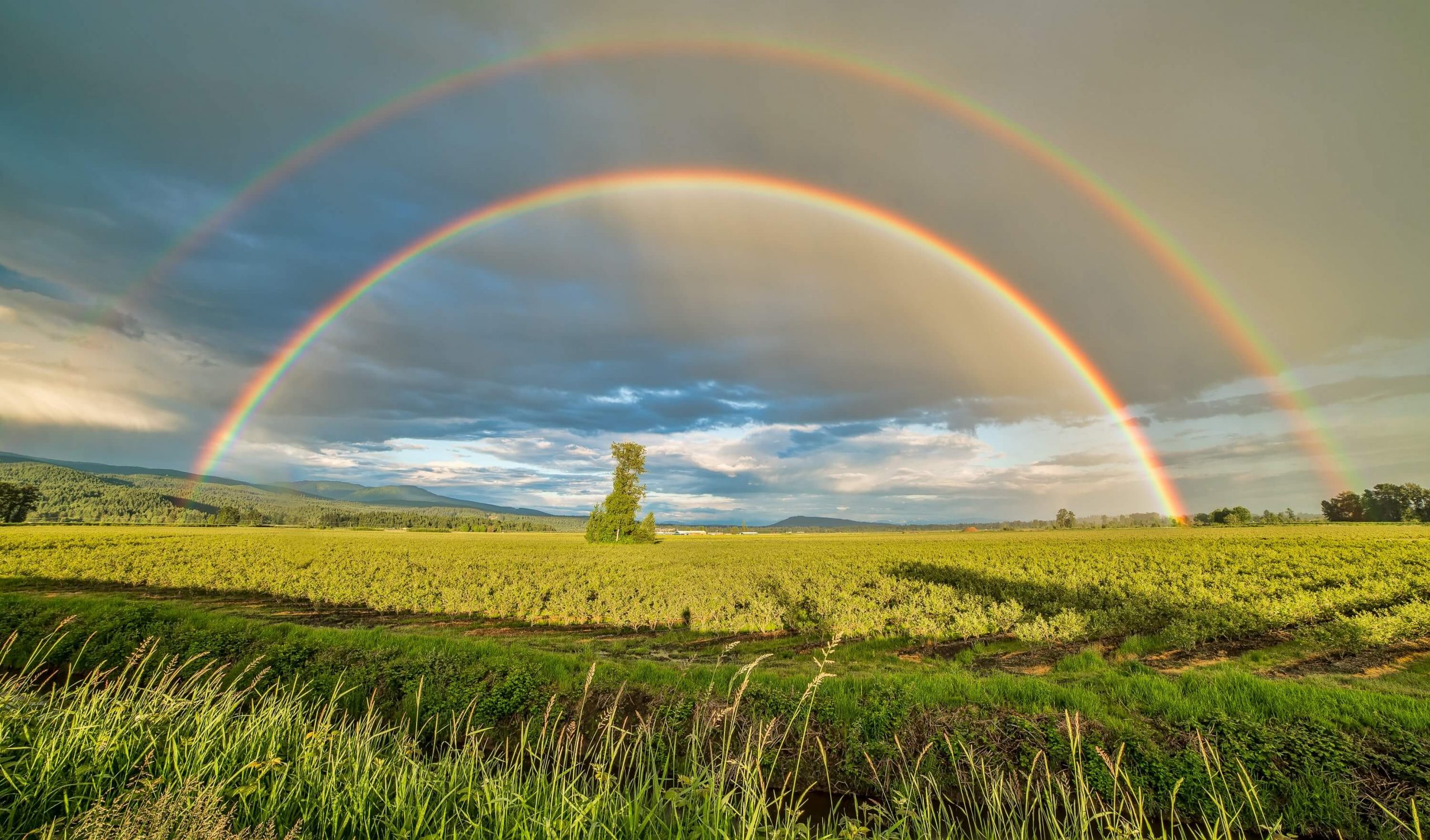 Terms and Conditions
– © – ® –
Drawing up general terms and conditions is not an obligation.
Any company can make this Legal, Conditions or Conditions page as extensive as they want.
We think it is important to note that copying articles of law has no added value.
General Property Law includes Copyright, Patent Law, Design Law and Intellectual Property Law.
As a Dutch company, we should act in accordance with Dutch legislation. To the extent that.
1. a – All information and images on this website belong to the rightful owner, Servatech.nl.
b – The name Servatech.nl is registered in the SIDN, Domain Names Register.
c – All information and images have been carefully chosen to do justice to the usefulness and necessity of our products, and to promote the safety of man and machine in the application of sprout inhibitors. d – Despite the above, Servatech.nl cannot be held liable for the content of this website.
e – If an image does not come from Servatech.nl, the rightful owner has been reported.
2. a – If there is a dispute of whatever nature, the parties must first contact each other in writing to discuss or resolve the dispute.
b – We do not hold anyone, no person and no company liable for the consequences of actions as described in the text of this website.
c – Servatech.nl will protect its rights and, if the above is not clearly enough described, will perform the necessary actions.
3. a – Servatech.nl and Servatech BV are both trade names and property of independent legal entities.
b – The General and intellectual property rights of the products, the Machine Nebulizer* and the Construction HINT, belong to the rightful owner, Sluys Techniek.
4. a – All agreements are governed by Dutch law. Regardless of the nationality or origin of the other party.
b – With regard to disputes that do not have a mutual solution, we must test them against Dutch law.
c. – Principles are reasonableness and fairness, and the balance between Rights and Obligations.